Get our free 60-page book on why corporate training programs no longer meet the development needs of your employees, and why the current definitions of change management fall short when it comes to the future demands of your business.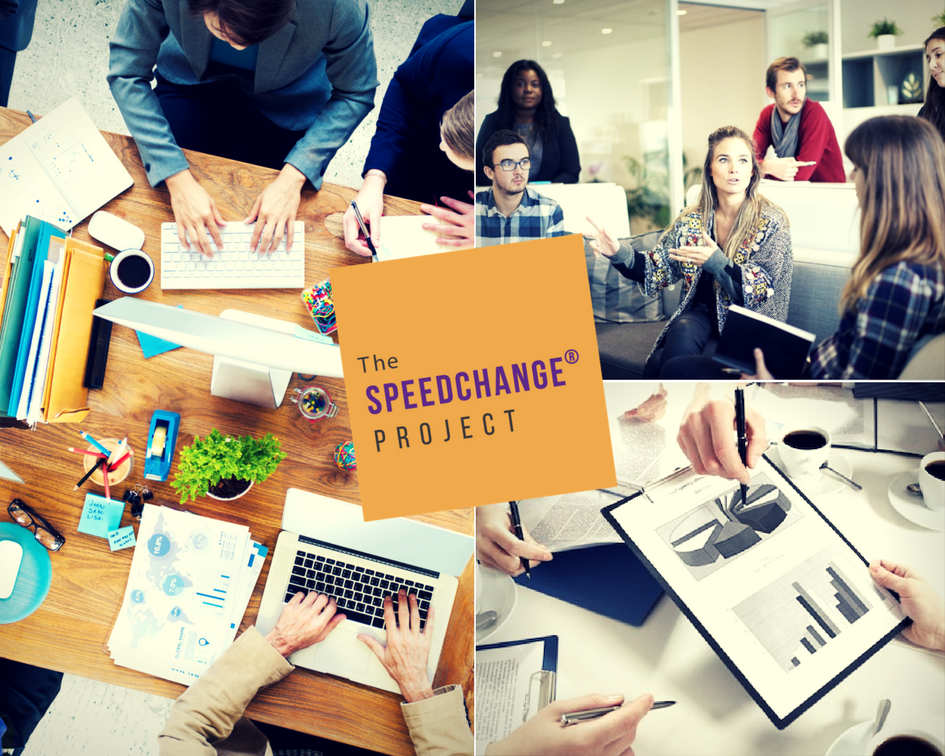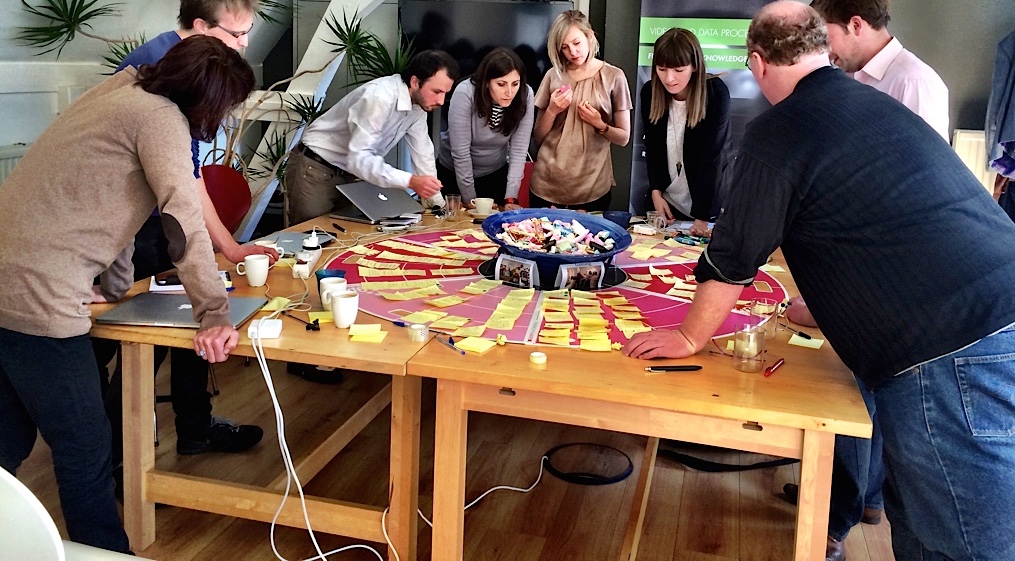 Message from the Author
The time has come for you to overtake other leaders in your industry with the way you manage your people. Why? Because you know that agile teams who respond quickly, efficiently and creatively to market opportunities form the building blocks of sustained business success.
As an authentic leader, you want the knowledge, skills and abilities required to stay relevant for the future even if the human resources, training and change management fields go obsolete due to their ineffectiveness in shifting the bottom-line.
You can see that the world of work is changing with disruptive technologies and it's time to adapt by openly shunning traditional systems of hierarchy, command and control and micromanagement. You are one of the few leaders who are fearless and excited about futuristic work trends and want to capitalise on all its possibilities.
Imagine being recognized as the most unique, innovative and futuristic thinker in your company, business circle and industry with proven results of transforming your team in the shortest time possible, getting the deepest results and achieving a significant shift in team culture.
Let's take a look at how The SPEEDChange® Project makes it all possible for you.
Here is the genius solution, proffered in this work philosophy. It deserves rapt attention and uncompromising implementation, for it is neither incremental nor cascading but comprehensively transformational. SPEEDChange® focuses uniquely on what is demanded urgently by our times.
Dr. Peter Koestenbaum
This masterful thought leadership is turning the training and development world upside down.
Roland Sullivan
This methodology puts many commonly experienced frustrations with the current training model into perspective. I can clearly see that The SPEEDChange® Project will pave the way for a newer, fresher, more relevant worldview for leaders managing human capital. This process is taking talent development, team alignment and organisational culture to a whole new level. No business of today should be left behind without it.
Dr. William Rothwell